Music
Education Fund
The Philadelphia Music Alliance's Music Education Fund was created in 2017 in recognition of the need for all Philadelphia area students to have access to music education. While the Music Alliance serves as a resource for students, educators, musicians, city agencies and other cultural institutions, it is the Education Fund and programming that works specifically to support or augment existing outstanding and sustainable music education programs.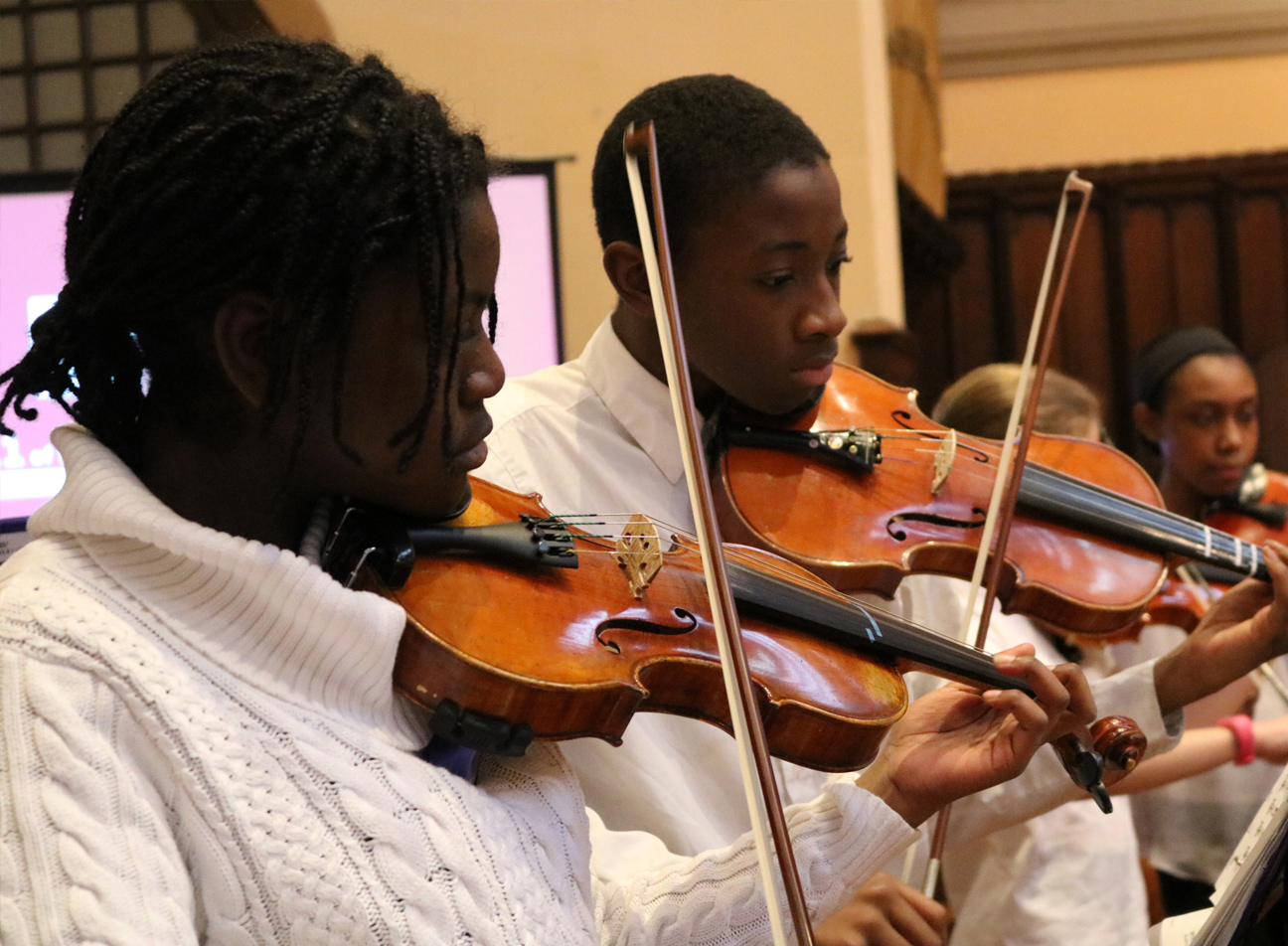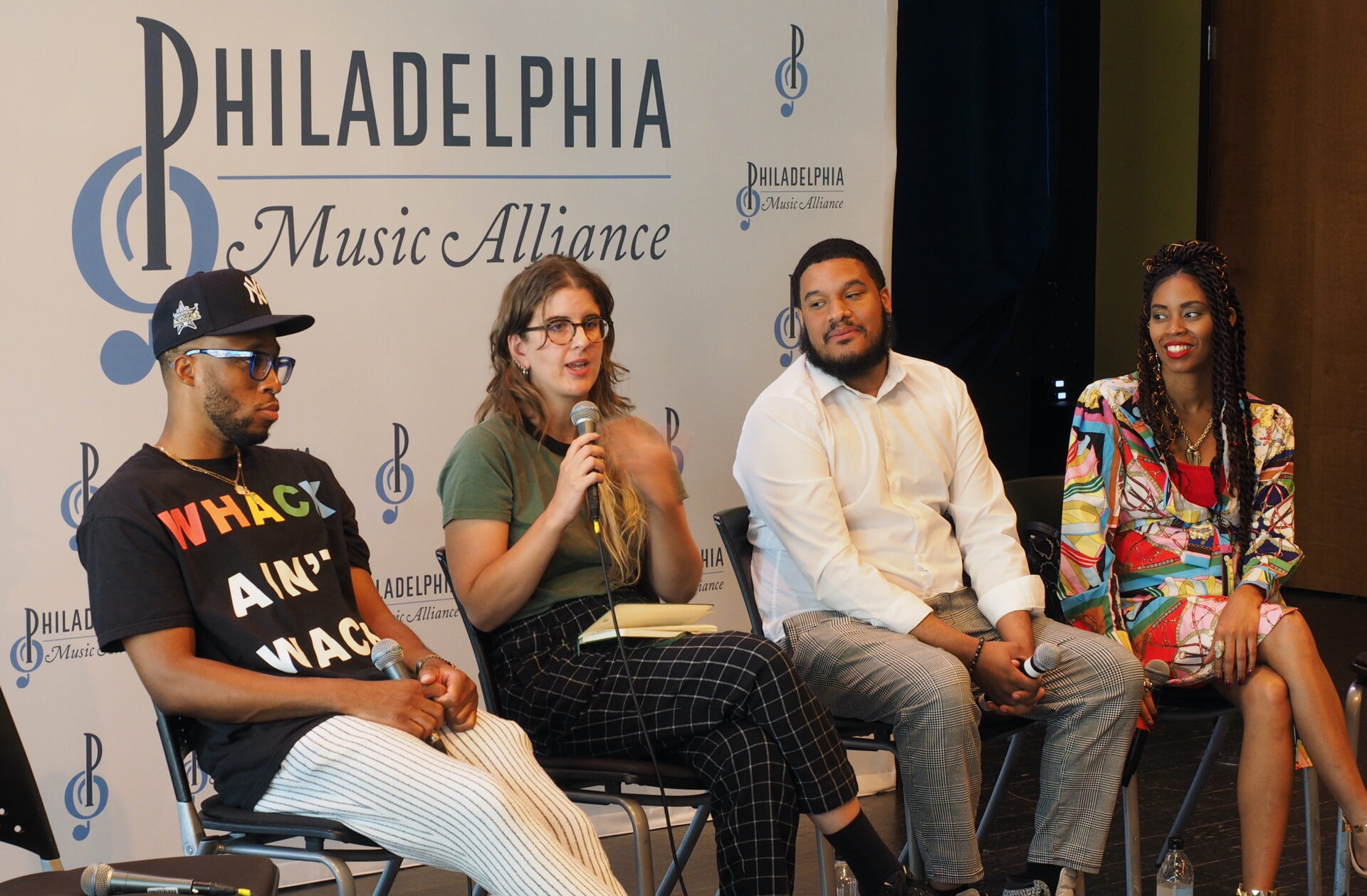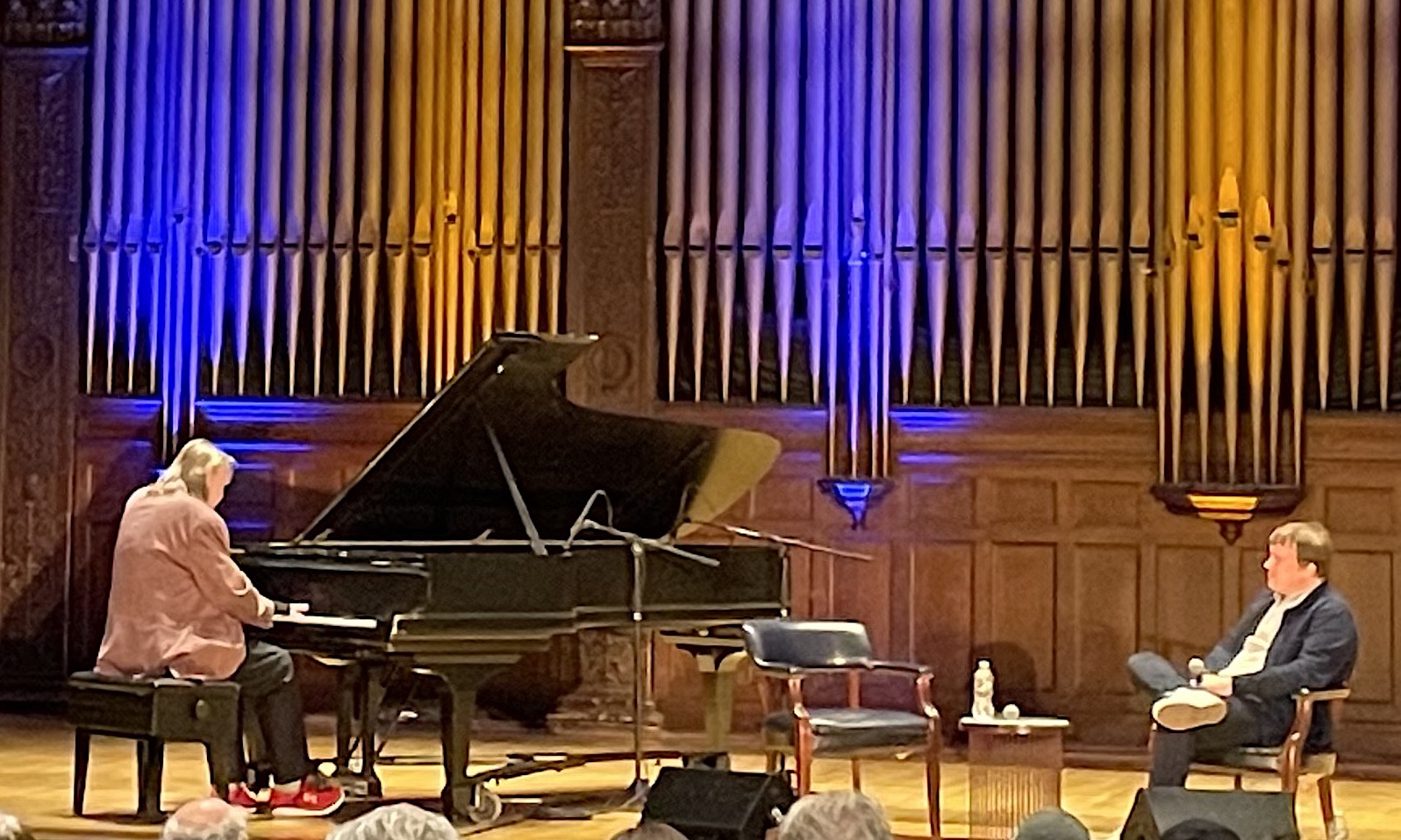 PROGRAMS
The PMA currently produces Career Summits which are held during the Fall and Spring semesters, allowing Philadelphia area high schools music students hands on learning experiences to augment their classroom work, while also learning about the broad scope of music industry careers from high level professionals in the Philadelphia region.
Throughout the year, the PMA hosts Masterclasses with top industry touring musicians, offering a behind the scenes opportunity for students to learn more about craft and career.
The Music Alliance is also working on a multi-day Music Industry Summit, bringing a large cross section of the area's music students together for in depth look at the current music industry, through educational and performance opportunities.
ScHOLARSHIPS
PMA provides scholarships for deserving students in need of financial aid at three nationally ranked colleges that have music or music business courses; Temple, Drexel and the University of the Arts with support from Mickey and Larry Magid.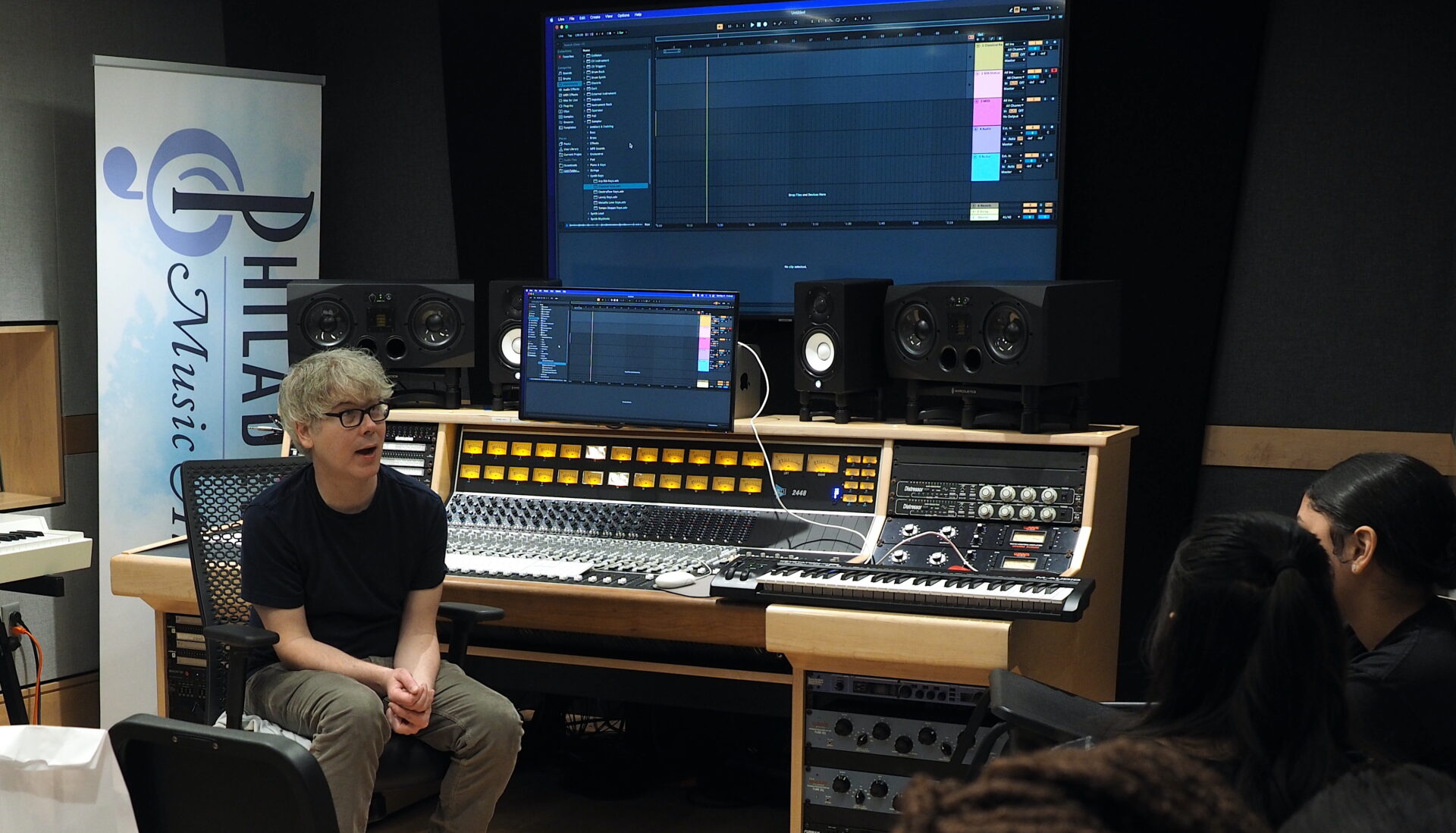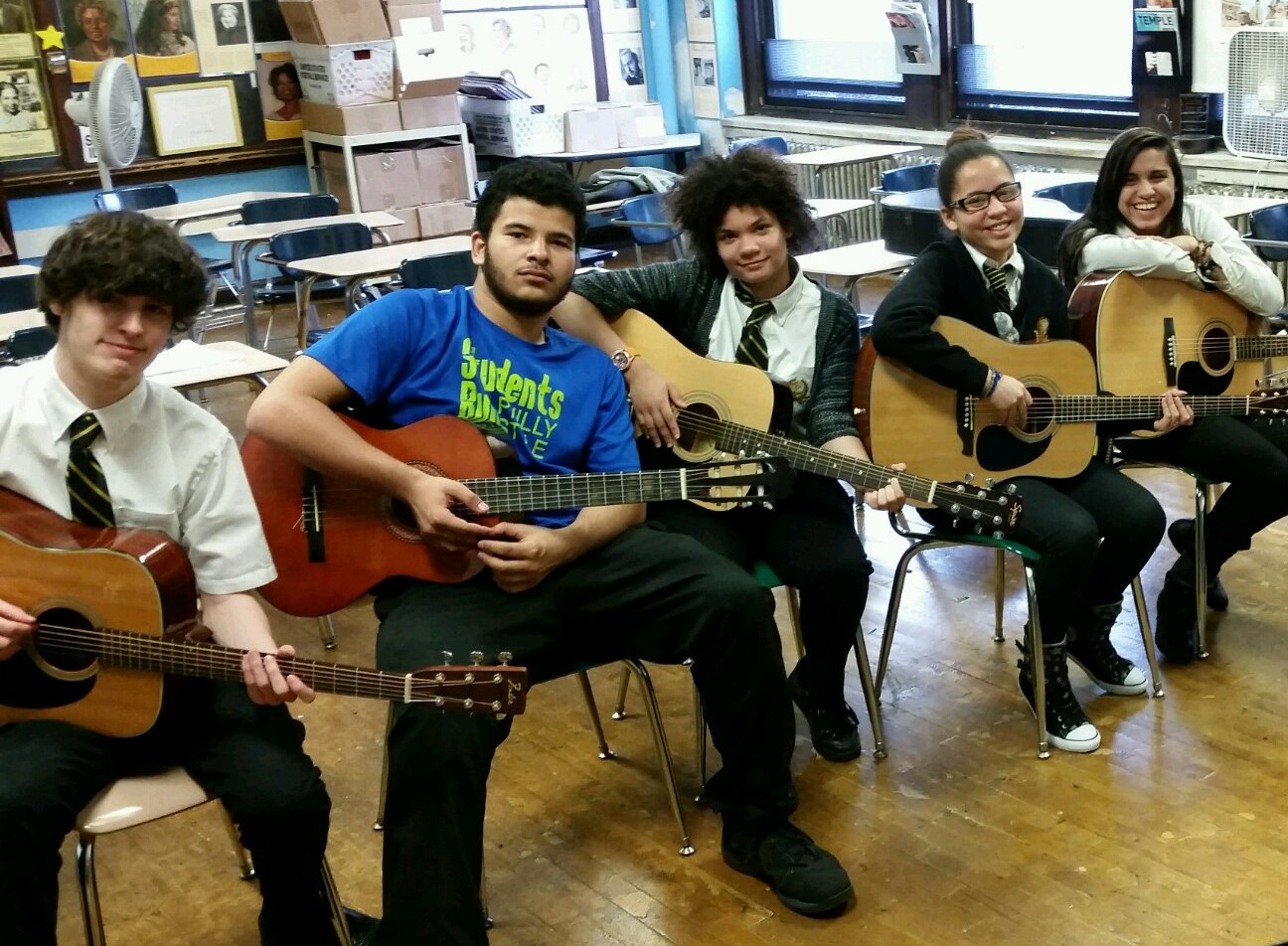 PARTNERSHIPS
The Philadelphia Music Alliance recognizes the outstanding work being done by this region's music education organizations and continues to seek opportunities to support them. Providing equitable access to developing an interest in music and learning to play an instrument through their Instrument Donation Program, the PMA supports Musicopia in its mission to collect, repair, and place donated musical instruments to PreK-12th Grade students.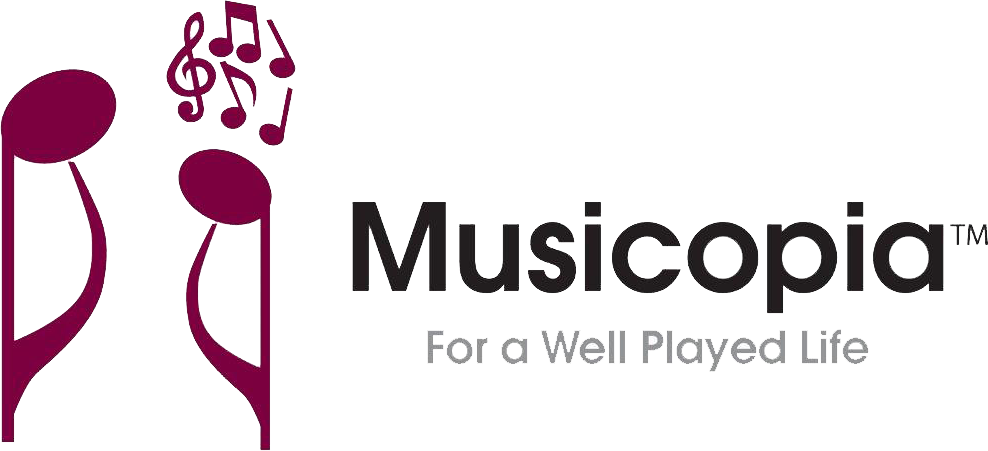 We encourage all students and schools interested in furthering their music education and careers in the music industry to contact us to be considered for a supporting grant or collaborative program.